About
Us
We are Japanese IT company to make global innovative service from Asia.
We are professional IT engineer group providing outsourcing app development service, making our own web service to enrich Vietnamese people's life.
Go to Wacontre Inc. corporate website
Web system(Software/Web App)
We will consult and develop web system such as "shopping site", "booking site", "new service like Uber" and any other system.
App (iOS/android)
Now most of people are using mobile to do something.
We will consult to plan better UI/UX and develop effective app for user easy to use.
Marketing support
We are providing marketing support.
So not only developing but also support to maintain service. We consult how to extend business, how to get more customer as well.
mazing key
features
Ensure best quality of system, app by enough communication
To make new system or service, planning is the most important. We will hold meeting to know what kind of system (app) customer wants to make. Later make mockup to blush up plan. After start to coding, well communicate to change system (app) better.
Creative design

Flexible support

Fast Speed

High Quality

Best UI/UX

Maintenance suport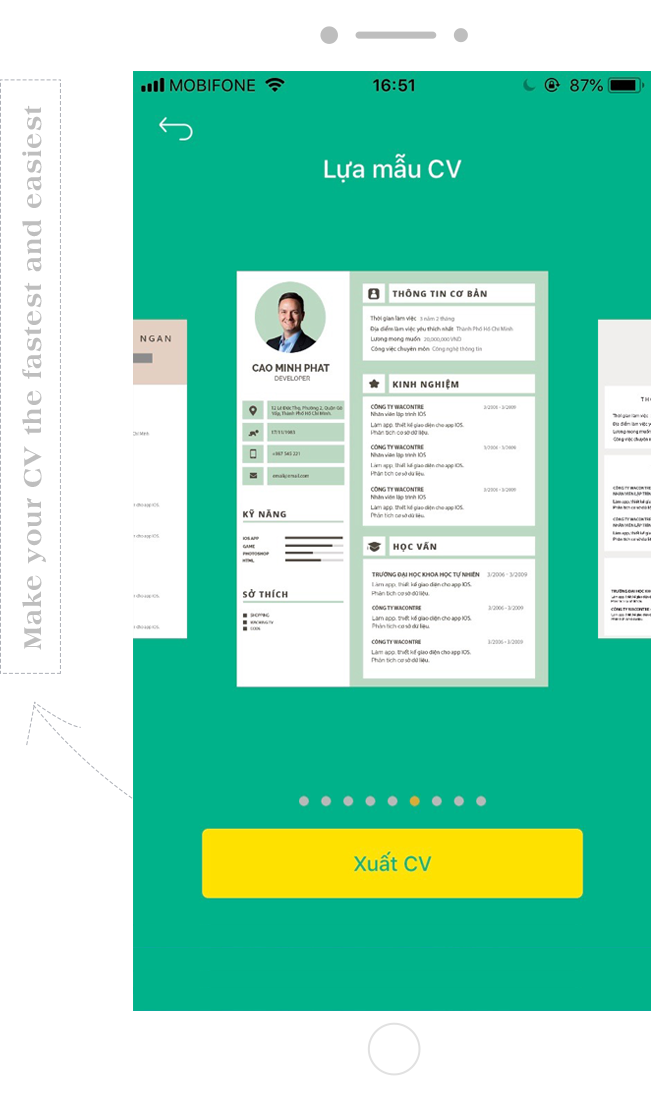 Process to
develop system (app)
Communication is the most important to success outsourcing project.
To know each other, trust each other will lead project success. So we hold meeting (online/offline) before making quotation. Those who develop good system/software/app will be suitable as our customer.
1
【Contact】
Contact and let us know what kind of system/app do you want to make.
2
【Quotation】
We will make quotation with function list.
Let's discuss detail basing on this.
3
【Contract】
Basing of quotation, we will sign contract and start project
4
【Development】
We will make schedule and start to make mock up to avoid misunderstanding.

Make schedule ->mock up ->design ->develop ->check&Fix ->Finish!
5
【Closing&Maintenance】
After finishing project, we can also consult how to maintain software/app, how to get service or anything you need.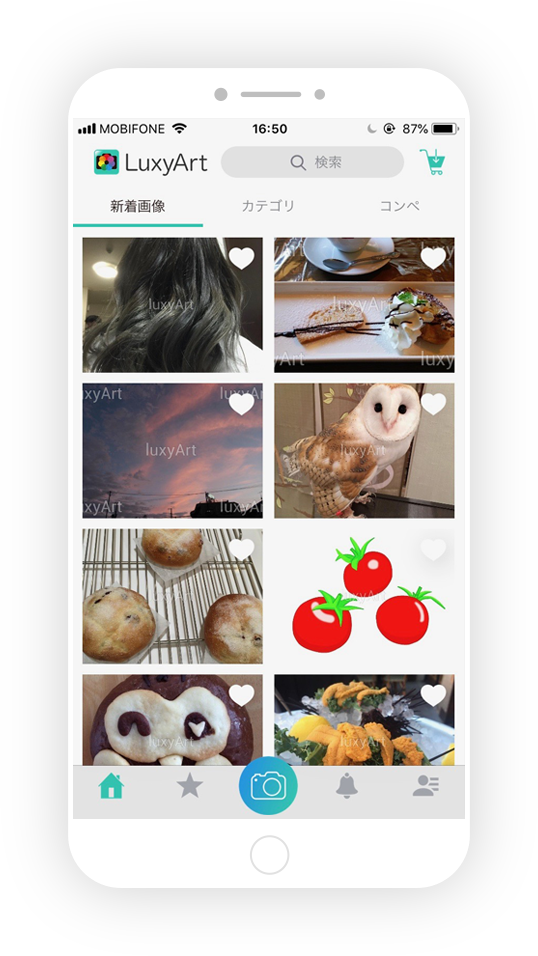 Client
love us
Morbi lacinia orci eu consectetur porta
I just had idea, but didn't know the way how to develop. Wacontre heard all of my demand and made ideal app.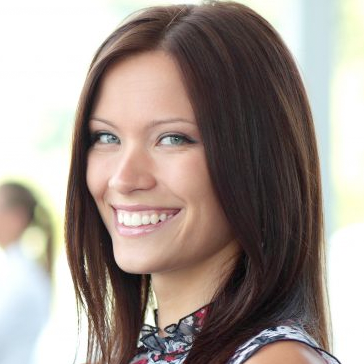 I had poor requirement sheet for this project. Wacontre made mock up to easy to understand function and advance project to avoid miscommunication. I'm very satisfied with quality.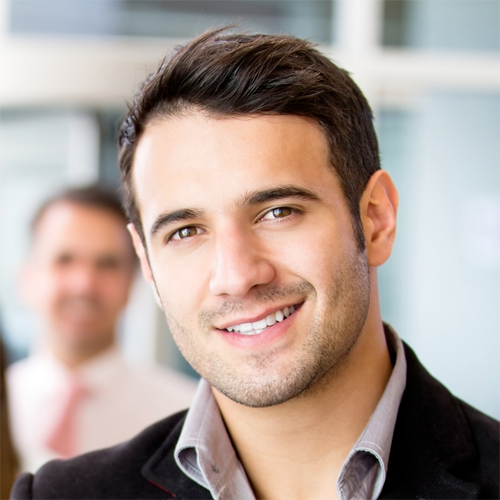 It was big project. We just deliver function what we wanted to do. Wacontre complete project perfectly and corresponded fixing bug/changing function kindly.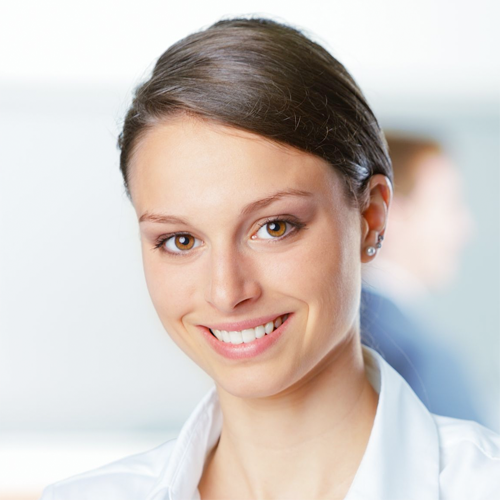 Choose
the Right Package
We are mainly have 3 kind of package basing on scale of project.
This is just for example. please check package for reference. We will make quotation basing on your requirement for each project.
Basic
USD

5000〜
Mobile app (iOS/Android)
finish in 1.5 month
3 month insurance
お問い合わせ
Premium
USD

10,000〜
app(iOS/Android) + CMS (Web admin)
finish in 3 month
6 month insurance
お問い合わせ
Enterprise
USD

50,000.00〜
app + CMS (Web admin) + Website
finish in 6 month
12 months insurance
Maintenance support
お問い合わせ
Our
Awesome Team
There is many professional expert member
Our professional team member will consult and develop best application for you!
Our
Blog/News
We are proviing article relating to IT, new technology
We should learn new service, new technology to use them for our system continuously.
FAQ
Providing FAQ you might have question.
Please contact us to know more detail of outsourcing development service.
You just need idea of software/app/service.
We will consult and suggest what kind of function, UI/UX is better.
– Finish making mock up and design (30%)
– Finish 50% (30%)
– Finish all function (40%)
※This is just example, we can negotiate how to checkout
After finishing project, if there is any question and consulting, we can support for free.
In the case, we need to make new function or support marketing, we will make quotation to confirm.
Contact
us
Please contact to us from the form below,
Homepage Contact Form[:ja]Homepage Contact Form[:en]Homepage Contact Form[:]"]